Why foster?
Fostering is a wonderful experience. You will find that your act of kindness is repaid in rewards that really are beyond words. As an animal over, you may feel that it will be impossible to take a dog in, rehabilitate him, and then give him up to someone else. We don't deny it can be heart wrenching, but knowing you have saved that dog's life and given him a better one is its own reward. Once you've fostered a few, you also realise that the dog only looks forward to his new life when he leaves us. Just ask any of our foster families.
Because we take care to get to know the dogs, as well as home check each applicant, we know they are happy in their new homes and our foster carers know that too. These dogs are just like any other pet dog, but who have had the misfortune to land in their lives. That all changes when we take them under our wing and you can help us save more of them.
En Route is not a refuge; we do not own or manage sheltered premises. We take on the ownership and thus responsibility for dogs that have been abandoned at the pounds we work with. En Route Foster Parents then play a crucial role in the care and protection of those dogs prior to their adoption. We recognise that dogs who spend time with a Foster family are re-homed more quickly than those who remain in pounds, and are less likely to be returned.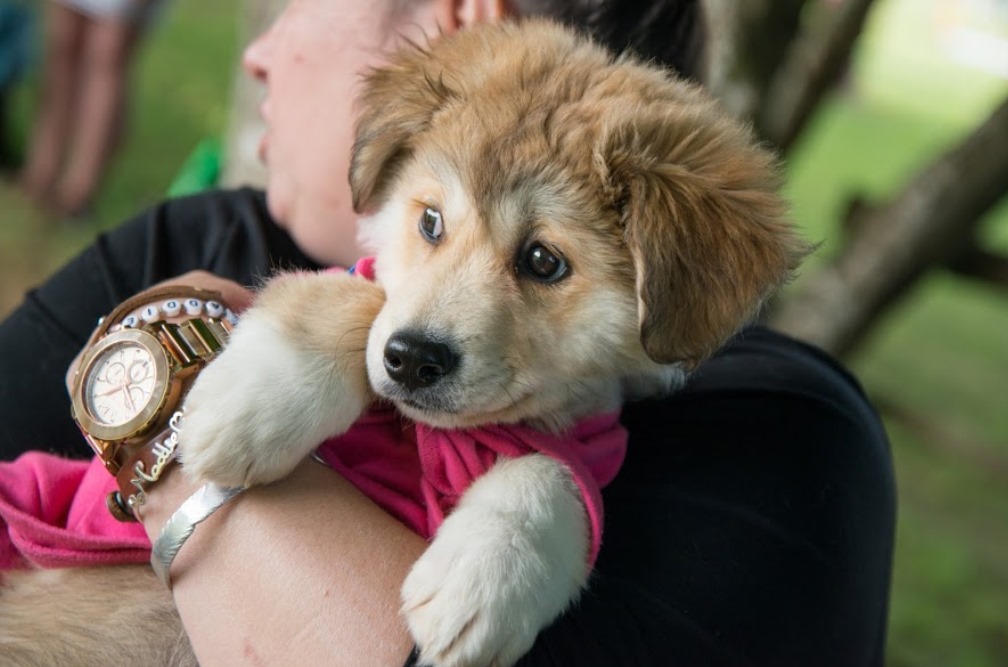 Dogs needing a foster home
We endeavour to foster all of our dogs prior to adoption, but due to limited resources this is not always possible. We therefore have to prioritise the fostering based on the criticality to the health and well-being of the dog. The order of priority is:
Abandoned mothers with litters of puppies.
Puppies too young or immature to be adopted and that need regular attention.
Puppies and young dogs that need socialisation to give them the best possible start in life.
Dogs that are injured, recovering from surgery, or with special medical needs.
Older or senior dogs that will be more comfortable in a home environment.
Dogs suffering adverse stress from the pound environment.
Any dog when the pound becomes overcrowded and dogs are at risk of euthanasia.
Responsibilities of a foster parent.
Asso En Route will provide routine preventative medical care including spay/neuter, vaccinations, worm and flea treatment.
Foster parents are responsible for food, shelter, and any other incidentals associated with the basic care of the foster dog. However, in situations where the dog has specific medical, dietary, or other needs, we will provide the necessary supplies.
The foster parent is responsible for providing the dog with exercise and good manners through socialisation with other dogs and people.
Any adverse behavioural problems should be monitored and if possible rectified with assistance from En Route.
Foster parents must also be willing to help with the adoption process, including providing regular updates and photos, meeting with potential adopters at your home, and manage the handover of the foster dog to their new adopted family. Having a car is beneficial for the purposes of attending routine medical appointments, collecting and dropping off the dog to its new family, but is not essential.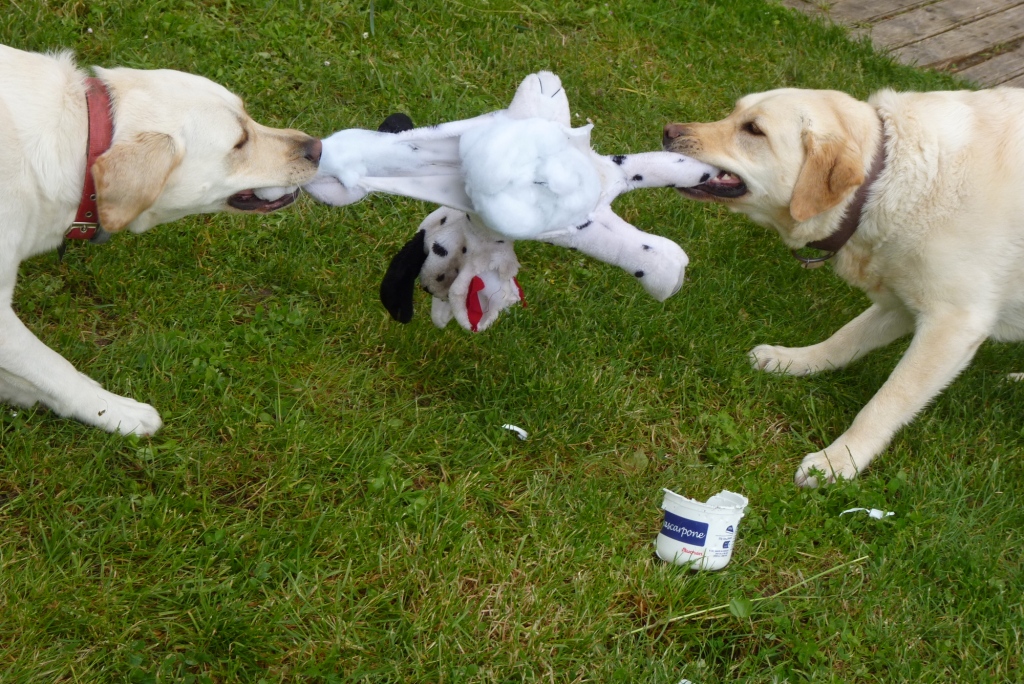 How the fostering process works
We determine which dogs are most in need of foster care. As an approved foster parent, you'll receive notification from us providing a brief description of those dogs needing foster homes. When you see a dog that might be a good match for your household and lifestyle, you simply respond. We will contact you to provide more information and determine if the dog is a good match. We will also help to provide you with some of the necessary supplies for fostering, support you throughout the entire process, and will be available to address any questions or concerns.