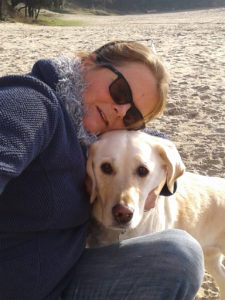 Association En Route is an animal rescue association created by a group of like-minded animal lovers to work with independent dog pounds in Poitou-Charentes. There is a big network of animal lovers in the English speaking community of France, especially around the area we are working. It is this that has given us the confidence and encouragement to invest in the future of these dogs.
We are a new Association, but our team members are extremely dedicated and have years of experience through our work with other well respected dog rescue associations. Every one of us are volunteers whose reward is knowing we have helped find an abandoned dog a better life.
It's a never ending journey of sadness and joy for us. We see many things we find distressing, but the feeling we get from taking an abandoned animal from an uncertain future, getting to know them and placing them in a loving family makes everything we do worthwhile.
We are not a refuge, but rely on our dedicated network of volunteers who play a vital role in finding each dog the right home for them.
There are many ways to help and we always need more volunteers. It can be anything from placing an appeal in a local outlet to adopting one of our animals. If you're interested in joining us, we would love to hear from you.
We would particularly like to hear from you if you can help with the following:
Transportation
Home checks
Dog walking if you live near one of our pounds
Becoming one of our foster families
Fundraising
Marketing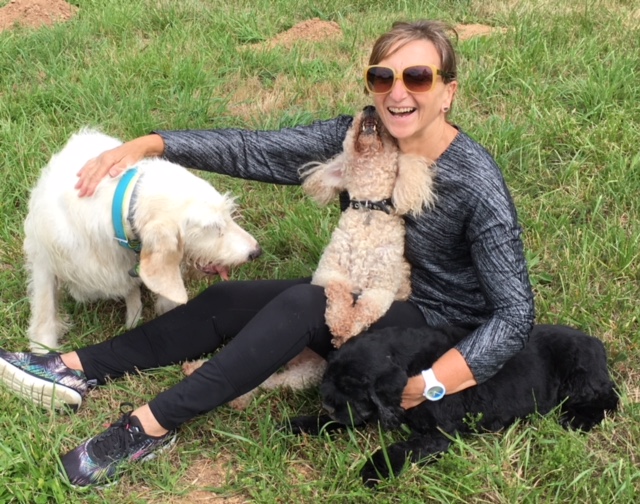 Together, we can make a real difference.
Please get in touch if you'd like to be involved.